BALLOON FIESTA
Albuquerque International Balloon Fiesta
See over 500 hot air balloons sail over you
The Hot Air Balloon Festival in Albuquerque is a can't-miss attraction, with over 500 colorful hot air balloons rising up at dawn over the New Mexico landscape.
PETROGLYPH NATIONAL MONUMENT Petroglyph National Monument
Experience the wonders of Albuquerque
With up to 15,000 petroglyphs or prehistoric rock art images to peruse and explore, you'll find many wonders along the West Mesa volcanic escarpment.
SANDIA PEAK TRAMWAY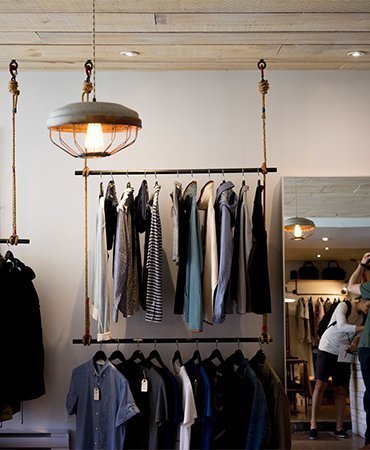 The world's longest aerial tram ride takes visitors 2.7 miles to the 10,000-foot peak of the Sandia Mountains.